Get Customised Support To Take Control Of Your Health
Assessment, treatment, bespoke care pack: because you should feel your best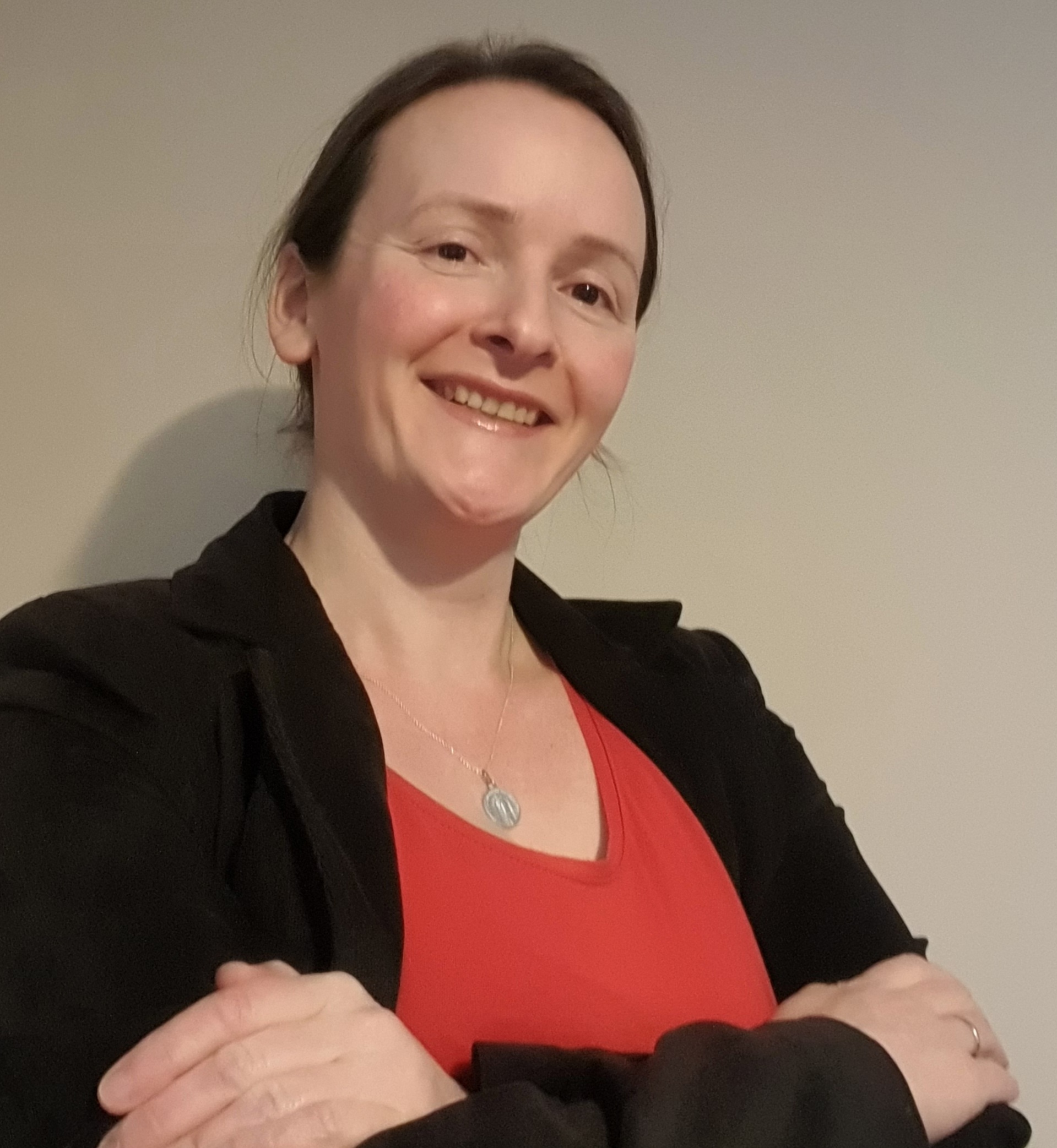 For some, medication does not offer enough help. I support you to make the most of your health, so you have rounded care that works
More than 10 years of working in the complementary health sector, fine-tuning my interest and experience with joint pain and auto-immune contitions

.
2. Allow me to customise your treatment & care pack
3. Enjoy improved health, naturally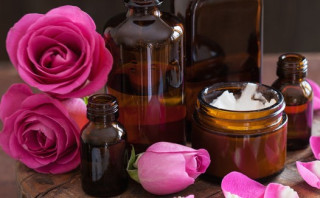 Bespoke Boost: Comprehensive Assessment & Customised Care Pack
Get the boost you need to put yourself in control of your health, reducing your need for medical supports such as painkillers. I'll assess your overall health, give you treatment/tools to help you, and create therapeutic products customised to your needs.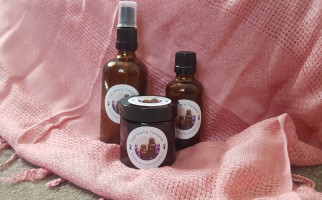 Customised skincare to support your needs
Do you have sensitive skin? Are you irritated with eczema or psoriasis?
Address a skin problem or keep your skin healthy with a customised set of natural products for the delicate skin of your face and décollete.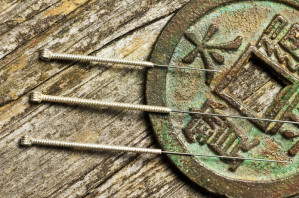 Book some TLC: Treatments to keep you feeling at your best
Keep your health at its best with regular therapeutic treatments. Talk to me today to see what would suit you best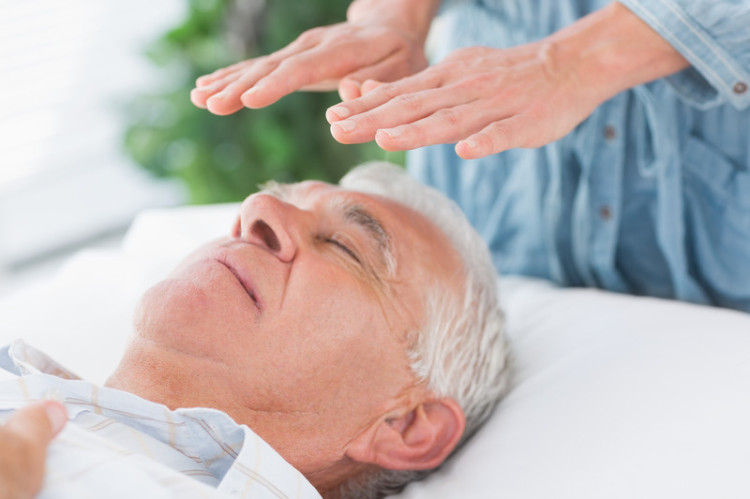 Is pain reducing your quality of life? Have you suffered repeated infections? Do you depend on painkillers to manage daily life?
Reduce your pain
Boost your immunity
Improve your quality of sleep
Build your health
Manage and minimise the effects of your chronic condition
"Thoroughly recommended"
I was in excruciating pain, so to be pain free was amazing! You understood my needs and completly tailored your service to my situation
Kathryn, Kingswinford, UK
"Amazing results"
You were thorough and focused on my needs. Amazing results!
Aisling, Killenard
"Only thing that works for me"
The oils you make for arthritis and cold sore balm for my lips are brilliant. Only thing that works for me.
Mag, Mountrath
If you need greater support, talk to me about longer term care
Personalised
to your needs